Writing is a lot like cooking. You work with the ingredients you have (resources, topics), and follow the instructions (what the client wants). But even with the freshest ingredients, the dish will taste mediocre (at best) if the instructions are lacking.
Here's a stick of butter, a cucumber, and a potato. Work your magic.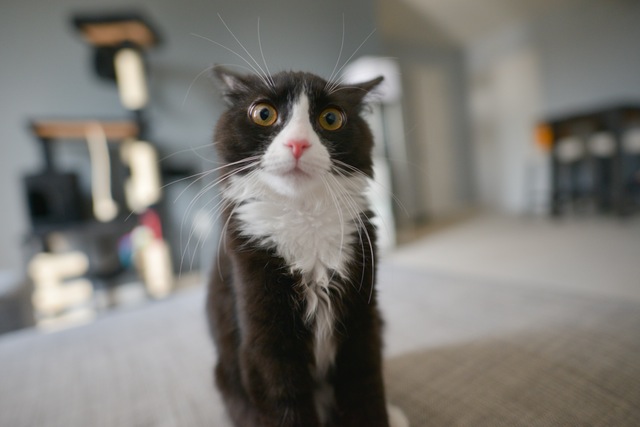 It's not your job to hold the writer's hand, but providing the right information – and enough of it – will help them nail your content on the first try. Revisions are par for the course, but complete rewrites only waste yours and the writer's time.
How can you help your writers write better? Here are some pointers:
Give Clear Instructions
As a writer, I can tell you from experience, a little clarity can go a long way in making the project run smoothly. And clarity doesn't mean providing instructions for every single paragraph of the content.
Sometimes, clear instructions can be as simple as:
"Write me a post on ways college kids can save money for a house."
It's a simple instruction, but it's clear and specific. I may ask about the length of the post (if necessary), but other than that, this type of instruction is something most writers can run with.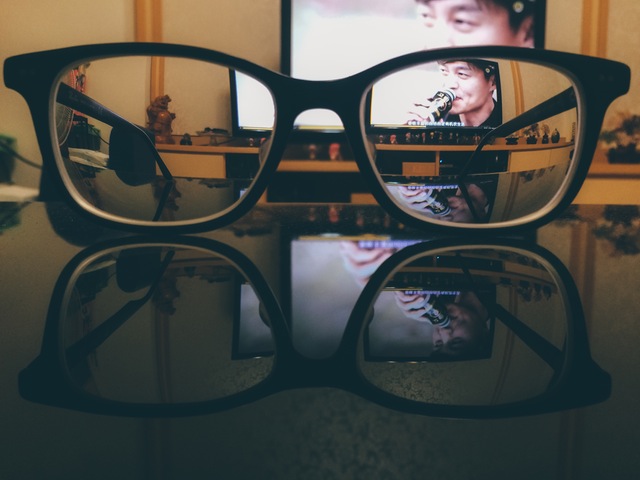 If you have a template you want the writer to follow, specific points you want covered, or a certain position taken on an issue, be sure to convey this information.
The most important things to clarify are:
Topic (be specific)
Position on the issue (if any), or angle
Tone (personal/friendly, funny, professional, etc.)
Voice (first person, second person, third person, etc.)
Length (if necessary)
Providing the information above will guide your writer in the right direction without getting in the way of their creativity.
What if you don't know whether your instructions are clear or unclear? Ask yourself the following questions:
Did I include all the points I want covered?
If I were the writer, would I know what the client wanted?
Don't over-complicate things. Just be clear about what you want.
Don't Be Too Constraining
It's important to be clear about what you want, but it's just as important to give the writer some creative freedom. Otherwise, you might as well write the post yourself (not necessarily a bad route to take either).
A writer friend once told me about a client who sent her five pages of instructions for a post. It took the client 2,000 words to explain how to write a 1,200-word post.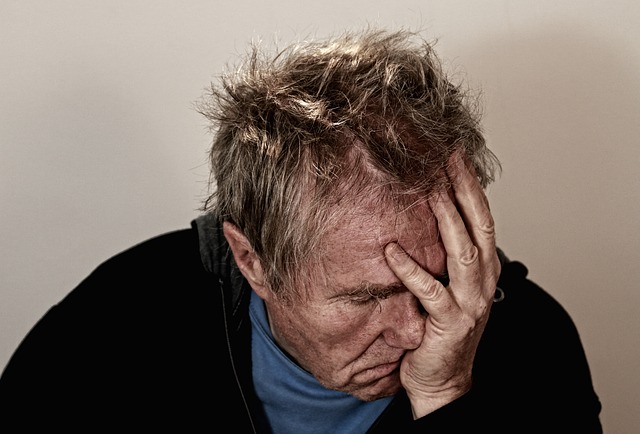 That is overkill.
She told me she felt overwhelmed and intimidated by the job. Those are two things you never want your writers to feel.
Some projects may require that much instruction, but if you're finding yourself basically writing the post for your writer, you may have gone overboard. There's no need to do more work than necessary.
Provide Resources Whenever Possible
I know what you're thinking: isn't it the writer's job to find resources? Yes, you're absolutely right.
But providing your own resources ensures your writers include the information and points you want. It may also help them determine what type of tone or style you prefer.
In some cases, I would argue that resources are required when writing on certain topics or certain types of content.
Let's say you want a piece written about how your company improved the efficiency of its production process. The writer will need to know how the production process changed, and will likely want figures to support the argument. Unless that information was public knowledge, the company would need to provide the writer with resources.
If Writing About Your Company, Be Thorough & Answer Questions
Whether it's writing an "about" page or post about a company's culture, company-related content can be challenging to write when you have little information on hand.
Do your best to be accommodating if your writer asks for more information. Knowing the history of the company and its mission can help ensure the content is aligned with the brand's voice and values.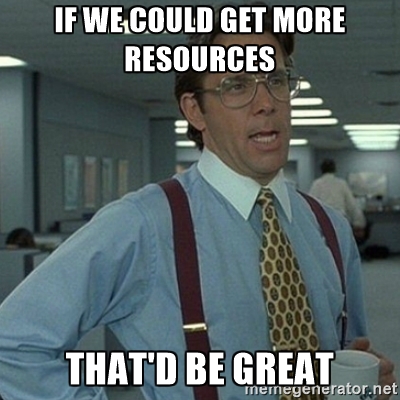 Scheduling interviews with key staff members can also help provide important information your writer may need.
Be Thorough in Your Revision Requests
Even if you give crystal clear instructions and provide resources, you may still ask for revisions. And that's okay. Never be afraid to ask your writers to revise content.
With that said, it's important to be clear (notice a trend here?) about the changes you want.
What specifically do you want changed?
What information/ideas/points do you want instead?
Telling the writer "I don't like this paragraph" is a great start, but a little elaboration can help. What is it specifically that you don't like? What you would prefer to say instead? Being clear about what you want will help the writer give you the content you want.
The Bottom Line
To get the content you want, you must be clear about what you want. Don't be intimidated by giving writers instructions. Remember, you don't have to send them a handbook on how to write a post. The goal is to provide a brief guide to help steer writers in the right direction, so you wind up content that engages readers.
Latest posts by Rene Emery
(see all)