Original Content Tailored to Your Audience
Content is the backbone of your digital marketing strategy. Don't leave your results to chance.
Add value. Build Trust.
Valuable, engaging content. That's what keeps your audience coming back for more. It helps you build trust, too. We'll position you as a leader in your industry by delivering original, relevant content your audience craves. 
Nurture. Grow. REpeat
Content does more than draw in new customers. It keeps your loyal customers around, too. We'll help you build a content portfolio that nurtures your customer relationships, allowing them to flourish and grow.
Drive Results
More views. More shares. More sales. When content outperforms your expectations, your bottom line swells. That's our goal: to help you succeed by delivering tailored content that people share with like-minded friends.
Drive traffic. Answer your audience's  most pressing questions. Establish yourself as an authority in your industry. And do it all with a well-managed blog that provides value and keeps readers engaged. 
We'll take care of the writing, you take care of your business.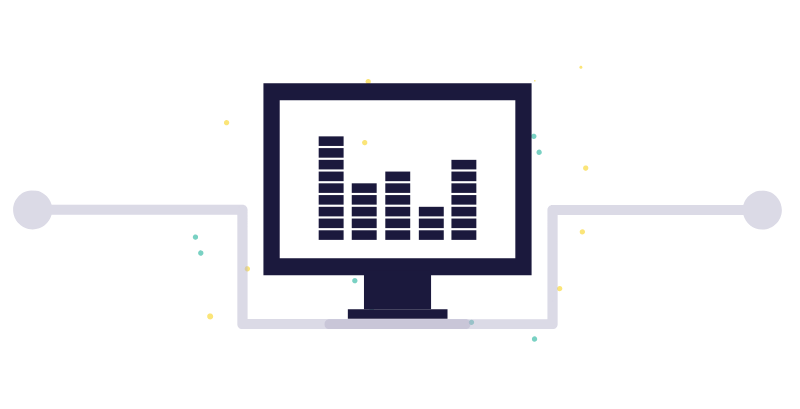 The right words can turn leads into customers. But finding the right words can be tricky. That's where we come in.
We get to know your audience. We learn about their pain points. We took a fresh look at their problems and needs.
And we craft copy that shows customers how your brand can solve their problems.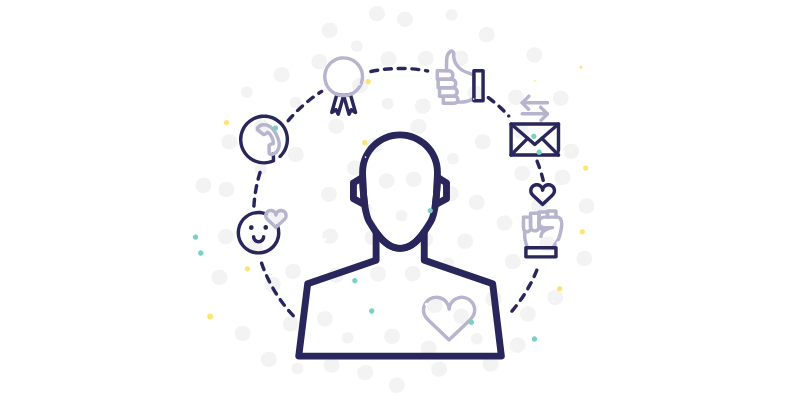 Plan content that engages readers, and reaches your ideal customer on platforms they're actively using. We research and analyze your audience to plan content that has a purpose.
We plan, organize and put your content plan in action from audits to personas and fruition.
Let's Have a Chat About Your Content